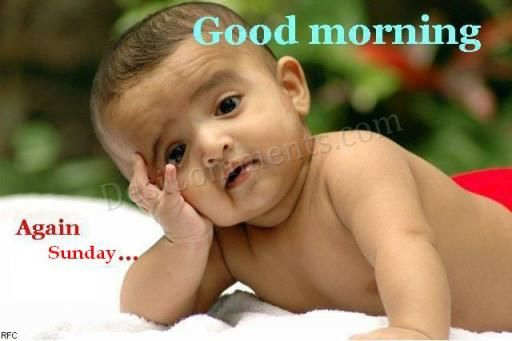 This, I must say, is shaping up to be a fabulous weekend. Saturday was packed with getting some exercise, visiting with my Grandma, plate-picking, and a surprise dinner with two high school friends at my favorite Thai place in town.
But today, oh today, life is getting even better. I woke up at 7am and decided (I do that) that I was awake, so I got cooking on tonight's dinner, a spin-off on Gian Marco's Sunday Sauce that takes, get this, four hours to cook. That does count making the meatballs or sausages or prepping anything for the sauce. That's just simmer time. We're currently... 55 minutes into cook time... and my apartment already smells heavenly!
Today's off to a running start because Mom and Dad are driving down for lunch. Ok, really they're driving down to drop off my portion of the invitations to address, ceremony programs for me to look through, and a magazine on wedding flowers, but lunch is definitely included on the to-do list.
I love having something like that to look forward to. Like I said, it got me up and going this morning on the pasta sauce for tonight and, since I was up, I went ahead and wrote the letters of recommendation for the two Princeton hopefuls I met with a few weeks ago. Princeton has a great program where alumni meet with would-be students to answer their questions and gauge their interests (in Princeton and otherwise), then we sit down and fill out a form essay thing on behalf of the student. Maybe everyone feels like this, but I particularly like it because it gives someone else (me) a chance to explain Florence to people who might have never been. Let me tell you, it's different that the northeast.
From here, I'm resisting the urge to pop in Center Stage and veg out until I need to shower in... two hours. Instead, I'm going to stir the pasta sauce and move onto laundry. No Mass this week, unless I can find an evening service, but I think the day's going to work out just fine.