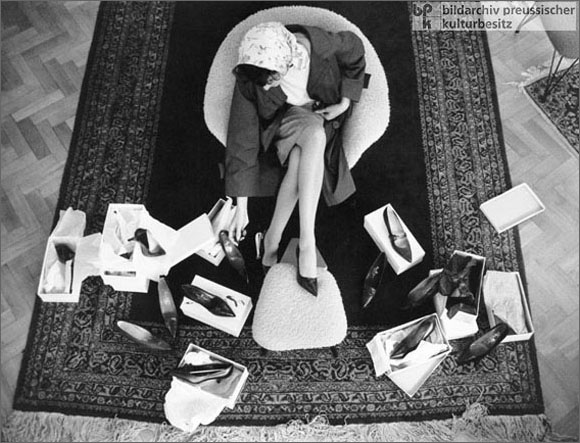 After casually browsing for a few weeks on Zappos for wedding shoes (hello free shipping both ways!) and selecting the same shoes every time, I finally decided to pull the trigger and place the order. I'm order five different shoes that I can take to the fitting and see which heel height goes best and necessitates the fewest alterations. Yes please!
So I put all the lovelies in my shopping cart and proceed to check out, only Zappos does
not
let me pass go
or
give them $200+. Error on the site! I think this is God's way of telling me to go to DSW.